What an amazing day! We were so happy to participate in the first Hamilton Treat Accessibly Halloween Village! A BIG thank you to Rich Padulo and everyone at the Treat Accessibly Foundation for making today such a success. The real stars were the amazing Trick-or-Treaters!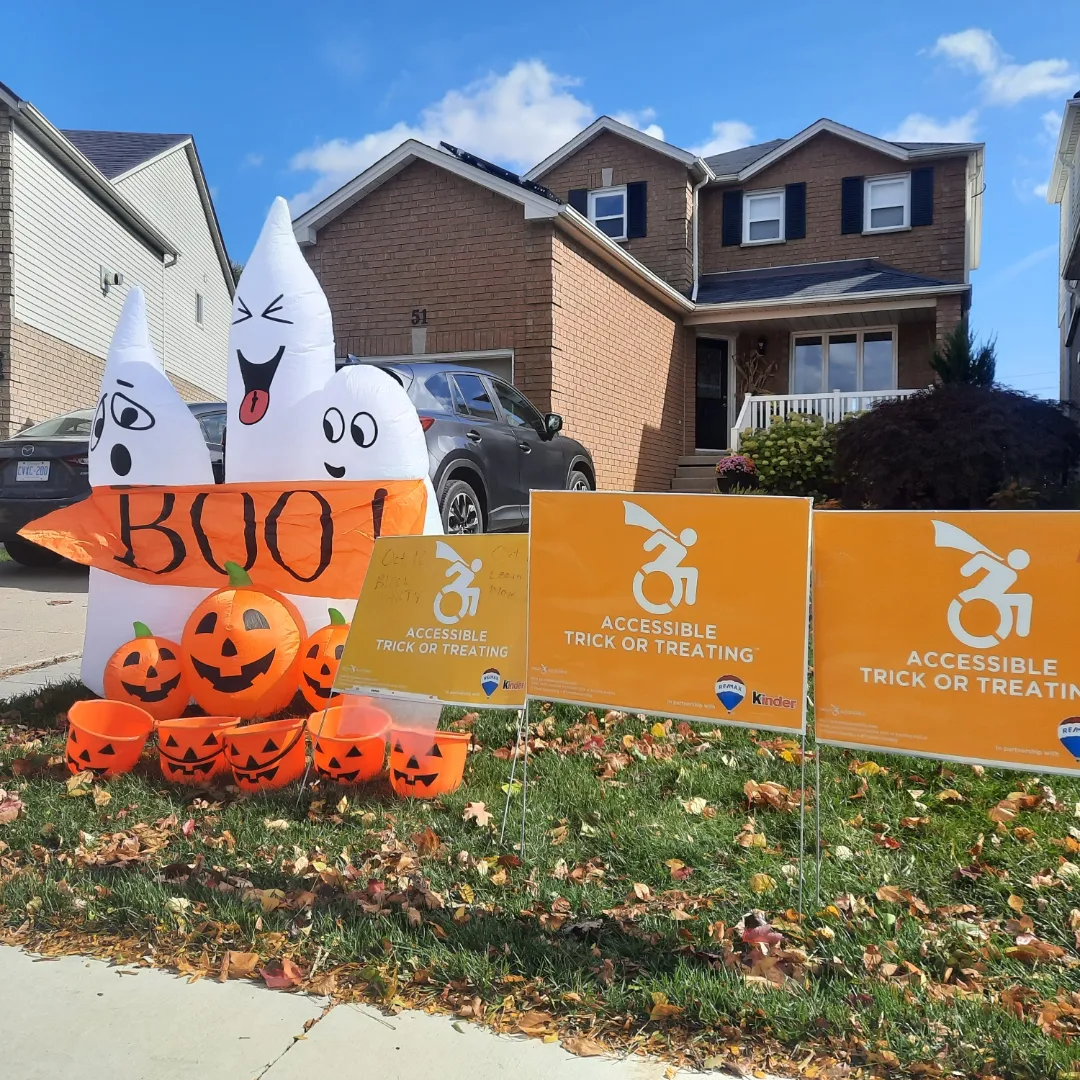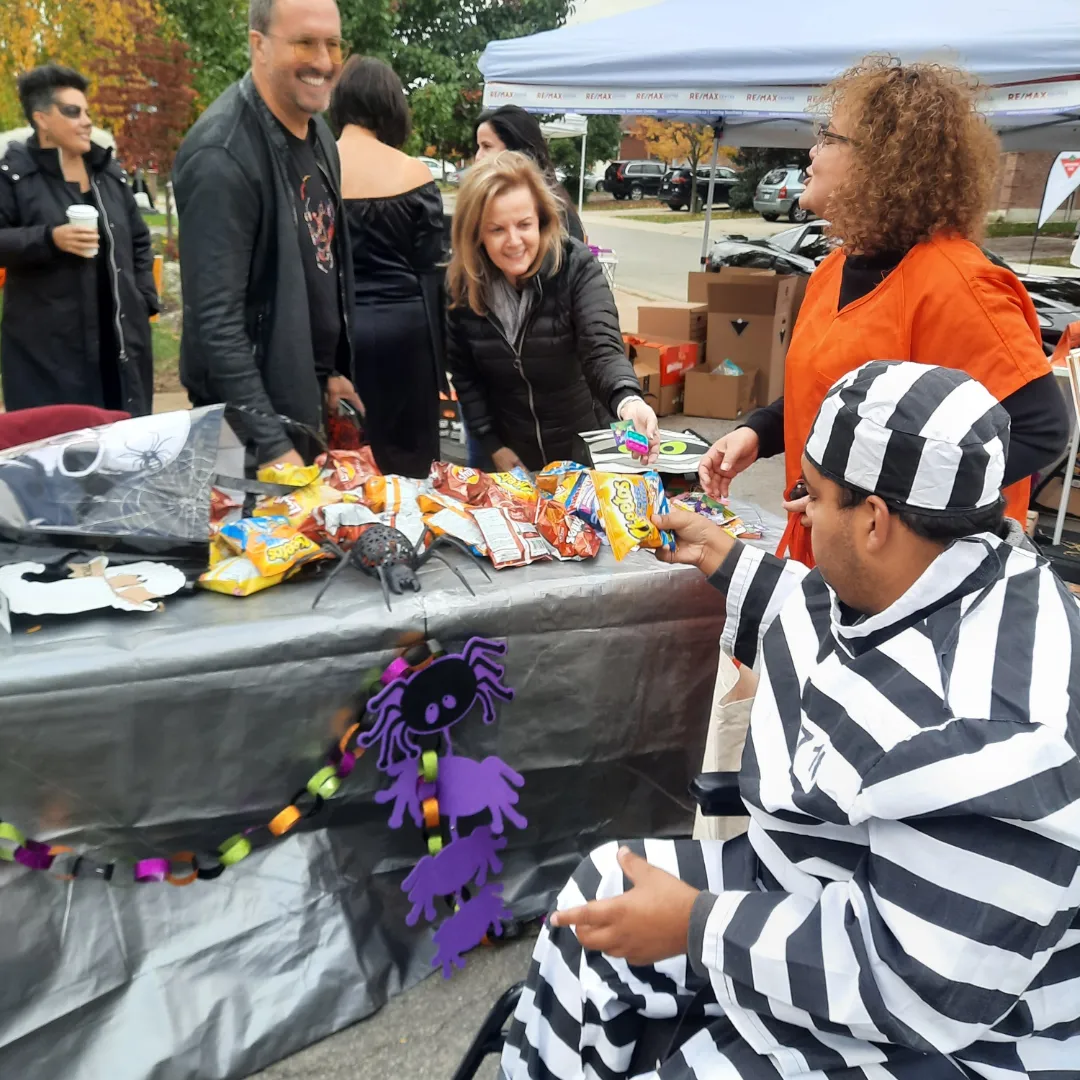 The event took place on October 16 at Cartier Crescent on the Hamilton Mountain. This special day let's children trick-or-treat in a barrier free environment.
Please consider making your trick or treat accessible this Halloween so everyone can participate and have fun. Check the Treat Accessibility Website and request your lawn sign or visit any RE/MAX Escarpment or RE/MAX Niagara office to pick up your own see for free.

Watch the event video on CHCH News and visit our Facebook page for more upcoming events!